Contact Us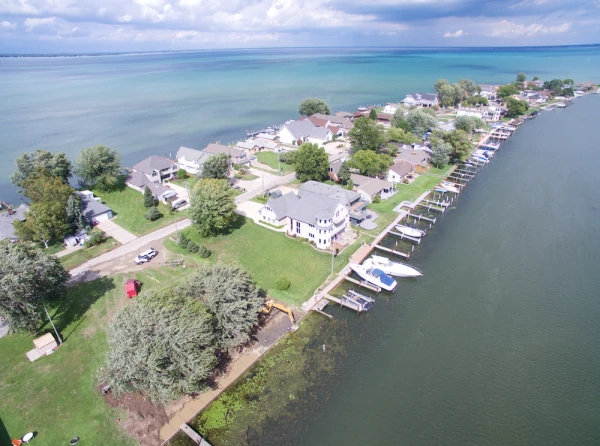 Frequently Asked Questions
Removing any lawn furniture, children's toy, or other objects that can be moved from the job site would be greatly appreciated by our crews. If there are items that are too heavy, or you are unable to move on your own, we will be happy to move them for you.
Every job is different, and the amount of time it takes depends on the size and type of job that you are having done. This is a question that can be answered when the job is being estimated.
We are available 7 days a week at your convenience for estimates. We have a 24/7 emergency response for sewer and water breaks, as well as flooding.
Huron Pointe Excavating has been serving the metro Detroit area since 1970. We provide over 40 years of expertise at an affordable rate! We pride ourselves on the level of service that we provide to our customers, as well as the fact, that we have retained the same name and core business since day one!
Depending on the size of the job and type the crew, size could range from 2-8 people. We schedule our crew according to each job.